We now have the following projects readable on Kindle Vella. (For more on the Kindle Vella program, take a look on Amazon.com.)
NEW ADULT PARANORMAL:
"Jean Archer: The Early Adventures" – Ongoing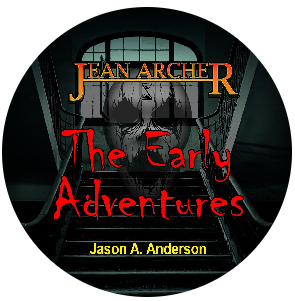 The following are also by Jason A. Anderson, and are definitely worth reading, but are not part of the "Jean Archer" timeline.
CYBERPUNK:
"Fury/Rage/Vengeance" – Ongoing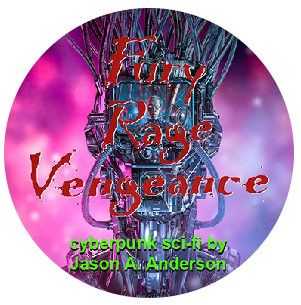 TEEN ADVENTURE:
"Starriders #3: Pranksters United" – Ongoing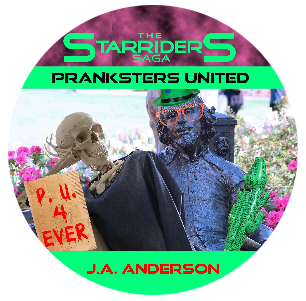 FANTASY:
"Hinterlands: Delegation to Acacia" – Ongoing